"I was watching session recordings for our sign-up page and realized a lot of people were trying to click something that wasn't actually a button. We wouldn't have noticed that needed fixing without PostHog's session recordings."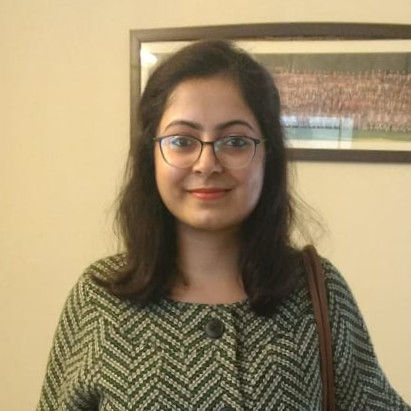 Anubhuti Mishra
UI/UX Designer, Hasura
Event timeline
History of everything that happened in a user's session
Filter

By page, event type, or capture method. Limit playback to sessions that meet specific behavorial or event criteria.

Scrub

Jump to any moment in a session. Control playback speed and skip over periods of inactivity.

Metadata

Access loads of data sent with each event - like screen dimensions, device type or location.
Built-in console logs
Debug issues faster with the console log - just like if you asked them to open Inspector.
Network tab
Track network calls and performance.
"This user seems frustrated. Oh, there was a 5 second API request. That's interesting..."
- An actual PostHog engineer
Capture sessions without extra code

Works with PostHog.js

Automatic playlists

Filter by user behavior or time

Web or mobile session recording

Web or iOS (beta) available

Download recordings

Retain recordings beyond data retention limits

Block sensitive data

Disable capturing data from any DOM element with CSS