Partner directory
Welcome to our new partner directory!
This is where you can find companies, products and services who can assist in supporting your PostHog instance, or can offer custom development on top of PostHog.
Get listed
If you've got a product or service built on PostHog, get it listed.
Directory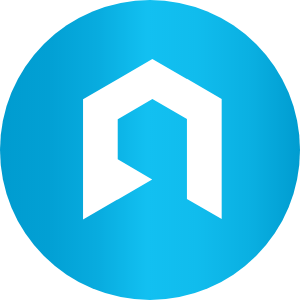 Altinity are experts in Clickhouse and data infrastructure.
They help large organizations to deploy, manage and scale their PostHog instance.
Services: PostHog as a managed service / deployment help
---
ClickHouse is an open-source column-oriented database management system. (Note: PostHog runs on ClickHouse!)
Services: Managed ClickHouse / EU Data Locality
---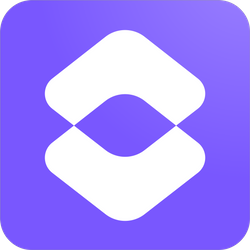 Restack are experts in deploying open-source software and provide a simple way to create open-source stacks.
With Restack, you can run PostHog on your own Kubernetes Cluster on AWS without worrying about EKS setup, k8s provisioning, networking, compliance or updates.
Services: PostHog as a managed service / GDPR, SOC 2 and HIPAA compliant deployment
---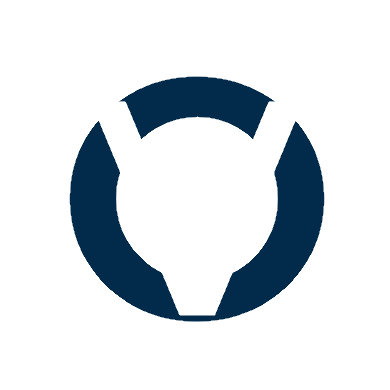 Get a fully managed PostHog instance in the cloud region of your choice, or within your own cloud.
Services: PostHog as a managed service / Data locality
---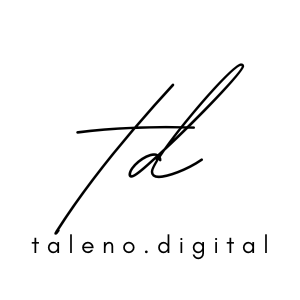 A data consultancy service for data warehousing and product analytics built on the modern data stack.
Services: Deployment support / Insight and dashboard creation expertise